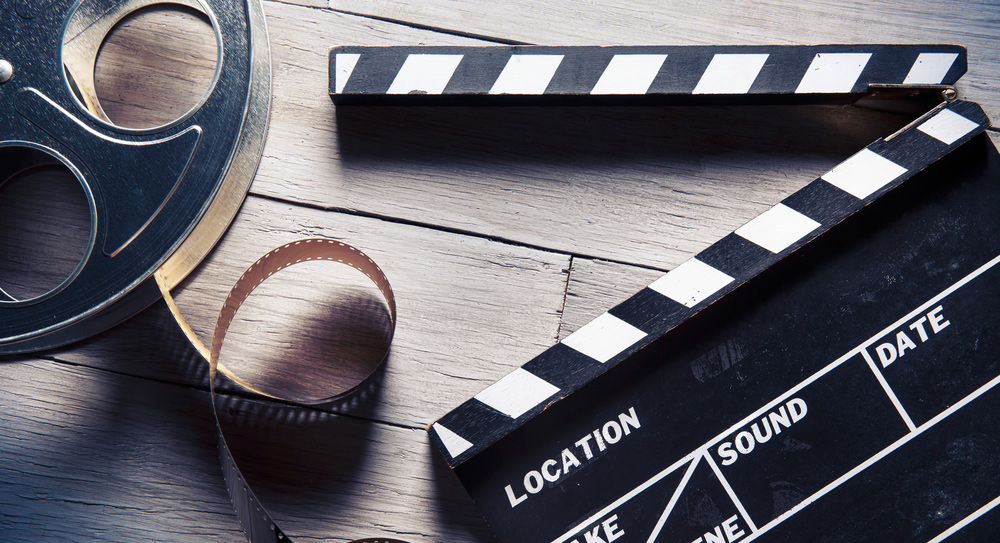 Facebook Auto-play Killed The Video Sound
April 5, 2016

The Art Of Calls-To-Action (CTA) And How To Nail It
August 4, 2016
Pre-Launch Magic: How to switch from "I want to sell" to "You want to buy"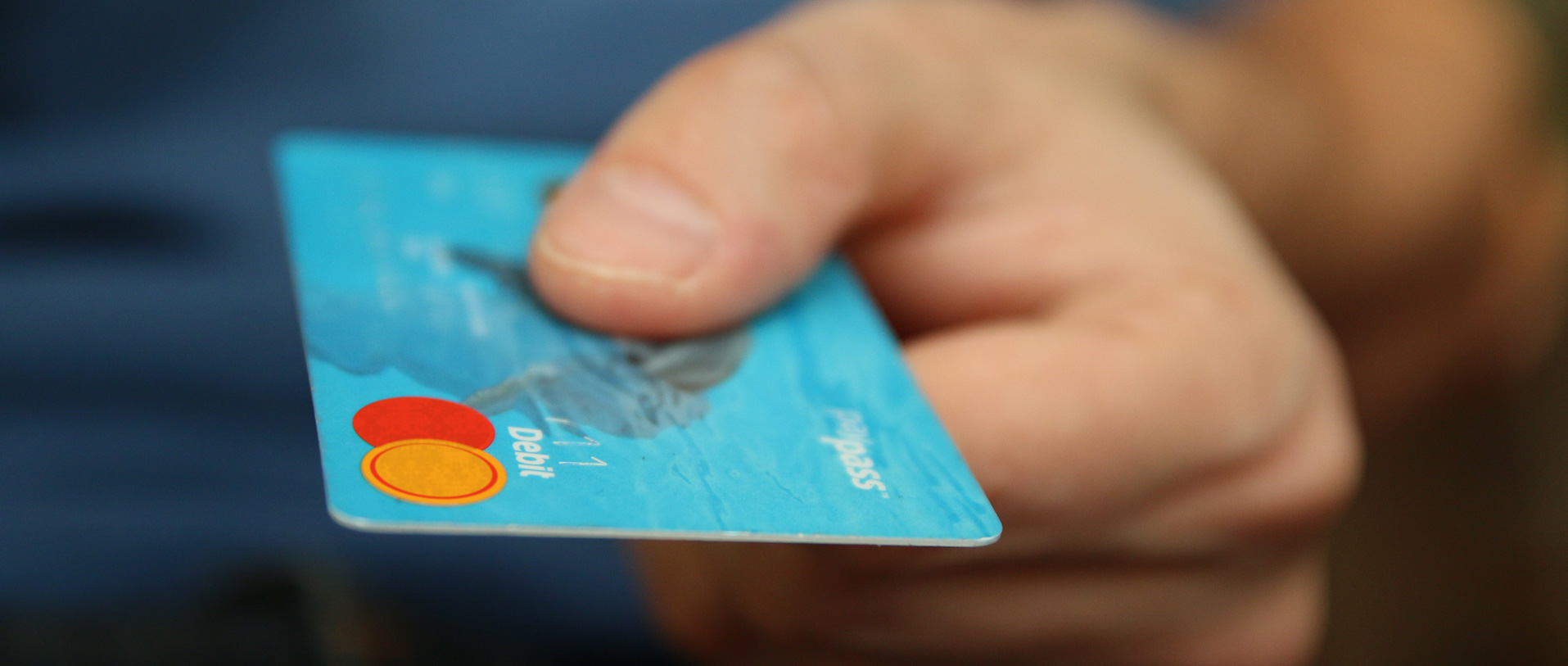 (or: The Importance of Keeping a Warm Email List)
Every now and then, I get to meet a startup founder who tells me they have started to build an email list as part of their pre-launch campaign. This is great and makes me very happy as I'm a big believer in product pre-launches.
However, when I ask if they did anything with the list since then, I usually get an answer like: "Other than sending them a welcome email? No… we're waiting until the product will be ready".
If this answer sounds familiar, you should know you are missing out on one of the best marketing techniques for pre-launching a product and risk having your list going "cold".
Why? Because by the time you launch people will forget who you are and what is it that you want from them.
You are also missing out on an opportunity to build up the anticipation and move your list from "people you want to sell to" into "people who want to buy from you".
But let's start from the beginning…
The Welcome Email
List building is the term we use for getting people to subscribe to your email list by filling out forms and giving you their email address.
There are various ways of getting people to join your list like having a simple form on your website, popping up forms after they've spent some time on your website or just before they are about to leave.
You can incentivise them to subscribe by giving them special offers and discounts, providing them with valuable information or by simply appealing to their ego (e.g. promising them to be the first to know).
Whether you use email marketing tools like MailChimp, Aweber, Campaign Monitor or anything else to manage your lists and email campaigns, your first job is to say hello and welcome your new subscribers, automatically.
Most companies are doing it and it's usually a good enough email. However, if you want to do a better job at it, you have to create a welcome email that is very personal, short and composed out of the following 4 sections:
1.     Thanking them – they just shared their email with you and gone to the effort of filling a form and submitting it. The best thing you can do is to acknowledge it and thank them by letting them know you are not taking them for granted. (E.g. "Thank you for taking the time and signing up to our exciting product waiting list.")
2.     Welcoming them – make them feel as if they are a part of something bigger, like they are very special to you (e.g. "we are so glad to see you join us in our mission to make our industry a better place")
3.     Setting the expectations – let them know how often are you going to communicate with them and what type of content will you be sending. Are you going to send them daily tips for the rest of the week? Great, let them know so they won't think you are spamming them. Are you going to touch base once a week? That's also fine.
As long as they know what to expect from you, they will feel more comfortable with getting your emails and less likely to mark you as spam or unsubscribe. (e.g. "As we are getting ready to launch our product we will be sending you weekly updates and news regarding our progress")
4.     What's in it for them – make sure you let them know why should they keep on reading your upcoming emails and maybe even wait for them (e.g "So be sure to follow our updates as we announce the launch date, give out special VIP early bird offers and much more").
By writing this type of a welcoming email you are laying the foundation to your relationship with your new subscribers.
The Update Emails
Your welcome email was kind of a one-sided agreement in which you committed yourself to further communicating with your subscribers. Now is the time to start delivering.
Not only because you made a promise, but also because this your biggest opportunity to build up the relationship, to educate your clients and make sure that come launch day they will be ready to buy. If you do a brilliant job – they would be waiting for launch date, anxious to be the first to buy.
Let's take Apple as an example, you don't just go into the store and find out that there's a new iPhone7 which the sales guy is TRYING to sell to you. You have been well prepared for it and already know exactly why you WANT to buy the iPhone7. In fact, if you are one of Apple's biggest fans you would probably stand in line, on the street, WAITING for it to be officially sold. That's the difference.
Now, Apple uses a lot of smart techniques to achieve this but it is all part of the pre-launch campaign. Your email list falls under this category same as your PR efforts, influencers and bloggers do.
What happens if you don't follow up?
In a better scenario – people won't buy from you that easily comes launch day. Simply because they don't remember who you are.
In a bad scenario – a lot of people will either unsubscribe from you list or mark you as spam, putting your list at risk and your emails on spam folders.
You waited for too long?
If you are reading this and thinking you already missed that train, don't worry – you can always reset and start fresh. You will probably lose some email addresses along the way but it's better than doing nothing. Just send them another intro email, very personal, not selling anything, remind them of you and take it from there.
The technicalities
Now that we explained the Why, let's talk about the How.
The better you can plan the communication in advance – the easier it will be for you to manage it and more likely to generate better results. That's why I always say that if you can dedicate a bit more time when planning, you are already on the right track. Create an automatic sequence of emails to be sent to your users using your email software automations or simply send a planned email yourself whenever you planed on doing so.
However, I know it's not easy planning ahead, especially when you are a startup and you usually don't even know the launch date and what's going to happen tomorrow. That's fine. As long as you keep a timeframe on your calendar in which you HAVE to come up with some kind of content or update to send to your subscribers.
Whatever works for you and your business is fine, as long as you keep your list "warm". Also, please keep in mind that the closer you get to launch date, the frequency of emails should go up.
What should I write about?
Remember your aim? To move them from "people you want to sell to" into "people who wants to buy from you" by building a "need" for the product.
How do you achieve this? Creating a sense of urgency, building an anticipation, creating an emotional attachment, strengthening the brand, building yourself as an authority, adding value etc.
Once you understand this guiding principal – you will know exactly what you should be sending out to your pre-launch subscribers.
It can be things like media/influencers' mentioning, reviews, FAQs, countdowns, available spots on first release, feature updates, industry news, tips & tricks, social proof etc. – whatever helps you achieve the main purpose.
However, and this is very important – keep it intriguing as well. Don't give out all the information at once. Scatter around pieces of information that will make people ask for more…
lead nurture Vs. warm email list
To finish this one off, Just a small note about the difference between lead nurturing and  keeping an email list warm.
Lead nurturing usually refers to when you already have a live selling product and someone showed interest in your product/website by giving you their email address.
Unlike keeping a warm email list – where your job is to build up a great teaser leading to launch date, with lead nurturing, your job is to help them mature into buyers. The tactics will be very similar but in this case you have to understand that something was stopping the user from buying and you need to address these possible reasons (not ready yet, still have some questions, shopping around etc). Nurturing a lead is more about building the potential customer's confidence with the product and addressing his/her possible pain points.