The 5 Golden Rules for Maximising ROI on Trade Shows and Conferences
February 22, 2019
Your website is Your Most Important Employee!
August 27, 2019
Talking to Your Investors Vs. Your Customers – Are You Doing it Wrong?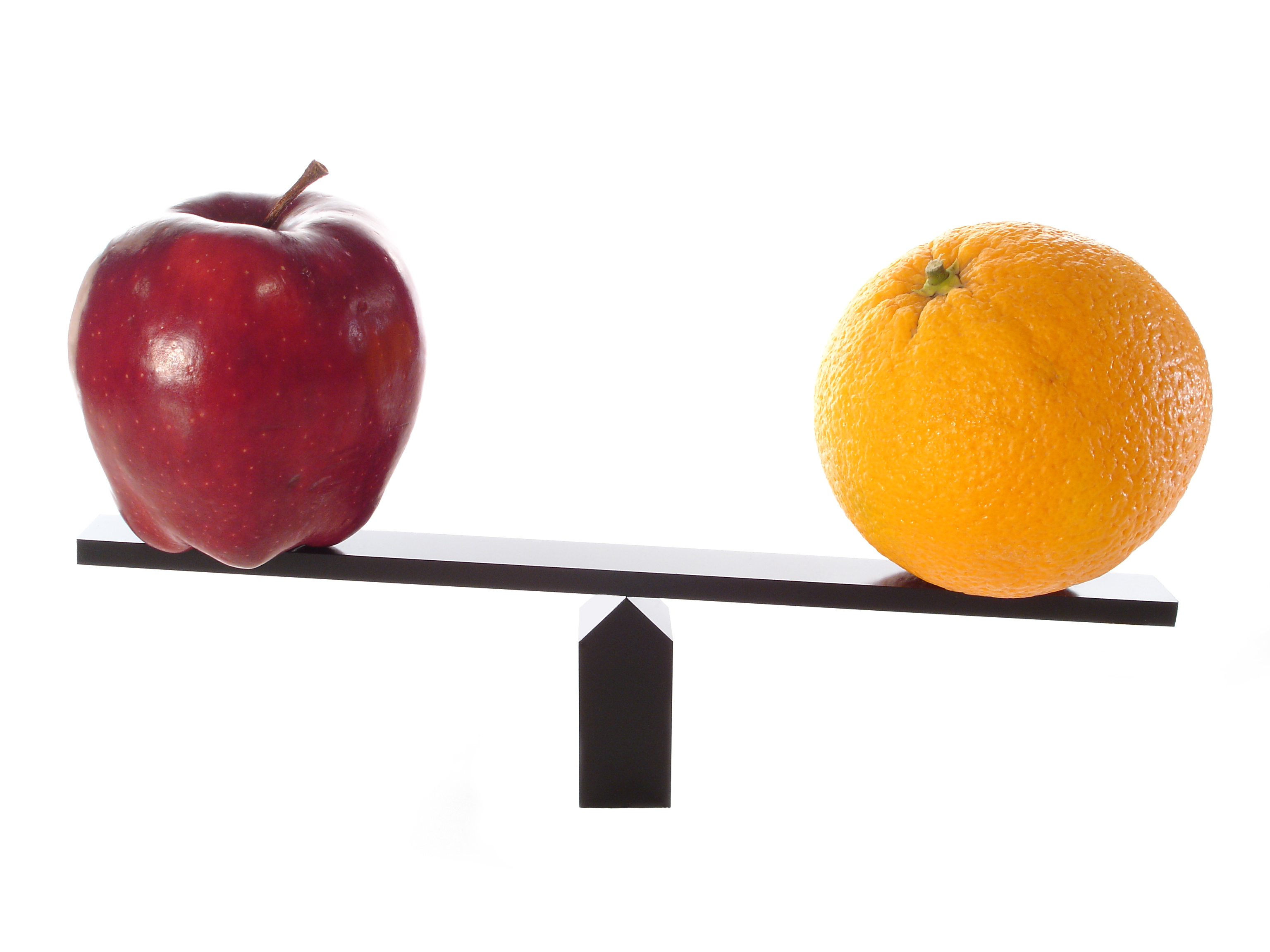 If you agree that nailing your messaging is one of the most important things for a startup's success, then you're already one step ahead of the rest. Congrats.
It is already proven that good messaging can help attract consumers, shorten sales cycles, improve conversion rates, etc. and that a good message is one that is tailored around your target audience. But here's the thing about startups; whoever your target audience is, you always have another group of the target audience – investors. And as a rule of thumb, you need to talk to them in a completely different language, provide them with a distinct set of details and walk them through a different thinking process than your customers.

Within the target audience group which we call "investors", there is obviously a range of variants you should take into account when pitching (and yes – we do encourage you to do your research and create several versions of the deck according to whom you are meeting).
These variants can be expertise (one investor may be more tech-oriented and the other would be more of an industry expert), risk appetite (some investors are known to make riskier, early-stage investments while others will be risk-averse and will look into "safer" options), type of portfolio, etc.
However, it is safe to say that investors also have a lot in common, and these similarities help us group them into a unified group: one that requires a different approach than the that you are taking with your customers:

Technology Matters

When selling to consumers, the best practice is to turn your technological features (or methodology if you are not a tech-startup) into benefits. Generally speaking, your consumers (especially if they are less tech-oriented) do not care about your technology/methodology; they care about what's in it for them. They don't care about how you technically solve it as long as you solve it in a way that fits them.

Investors, on the other hand, need a bit more than that. Yes they do need to understand what problem you solve and what's in it for everyone involved, but they also need to see that it is backed up with the right technology/model – one that can scale, is patented, hard to copy, has a bigger vision than the current product/service, etc.

Let's take big data as an example. While most consumers don't even know what it means and how that helps them, your investors would be very pleased to know you are playing in this field. That's why when talking to consumers, you might want to use softer words like "providing you with information/actionable insights, etc." but by all means, don't be shy when talking to investors and call it as it is – big data!

Your Website is Not Your Deck in the Clouds

Your website is indeed your "business card" and it will be reviewed by most potential investors. However, that doesn't mean it has to be written and designed to fit them. On the contrary, your website should focus solely on your consumers and on how to convert them best. This is the place where your brand comes into life and your messaging shines.

Creating a website that really is good with facing the consumer and that nails the messaging can actually do a much better job with attracting the investors as they will be able to see that you clearly understand your target audience and how to approach the market. And if you still feel like you must have something for the investors to connect with, you can always add a dedicated page/section in your website for that reason exactly.

Your Deck is Not Your Website

It goes the other way around as well. Your deck should not be a reflection of your website or any other marketing material you might have. You cannot just copy-paste what you already wrote for your consumer-facing touchpoints; it's a different tool aimed at a different audience with a completely different objective.

Your deck will have to use specific terminology and wording that you may not use on your website. It will probably highlight other features/benefits than you would normally show to your customers. It even has content pieces that do not exist on your website (like market size, use of funds, vision, etc.). So do yourself a favour and think about how you are going to present your company in a way that speaks to the investors.

The Proof is in The Pudding

Whether it's buying a new gadget or investing our money in startups, we all need some validation before we make decisions. It's the different amount and types of validation points that sets apart those big decisions from the small ones.

When a customer is going to buy your product, they would normally look for more of a social type of proof (e.g. testimonials, reviews, word-of-mouth, media coverage, etc.). However, when an investor is considering investing in you, they need a "reality check" type of validation. They want to make sure you have the right team in place, that you have a reasonable plan and a big vision, that you can execute all of it and that you understand how to handle their money.
How do you do this? By providing them with a fluff-less, buzz-less deck that means business. You have to show them you have a good understanding of the market and the problem and that you are very realistic about your milestones, share of the market, use of funds, etc.

Use of funds is a good example of where a lot of startup founders miss the mark that it's their perfect opportunity to provide a "reality check" proof for the investors, but they end up providing numbers that are not related to actual costs (hmm… someone mentioned marketing?) and are not detailed enough to show how exactly you are going to spend them, what you will be focusing on and how far it will get you.
No investor wants to see the startup founder trying to raise money again after 3 months because they didn't carefully think this through.

This is of course just one example but writing a good investor deck is an art by itself, and we can go on and on about what it should or shouldn't have.
Bottom line, it all goes back to the same fundamental principle that your potential investors NEED to hear something else than your potential customers. In addition to this, crafting the messaging for your business is an exercise you have to do twice taking into consideration these different needs, aspirations and barriers of those you are speaking with.