About Us
How our story can help yours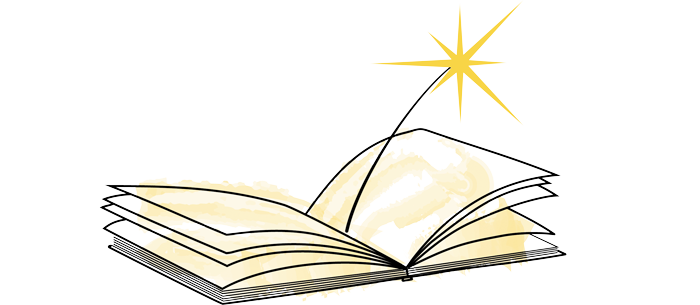 We're a unique

hybrid

of two very
different types of
marketers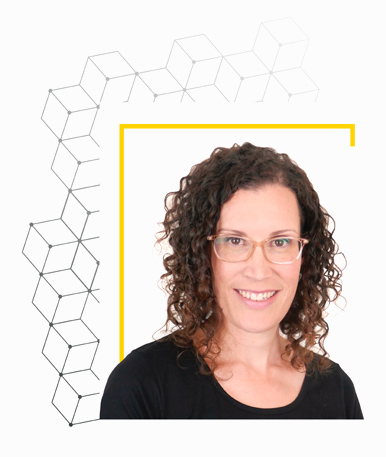 Yifat Shirben
A long-time entrepreneur and a life-time
marketer
Yifat has been involved in some of the world's leading startups and has been working alongside some of the best founders in both the Israeli and Aussiestartup landscapes. She is an active voice in the innovation eco-system, a mentor, an international speaker and a NED in a publicly listed company.
Lee Linden
A branding advocate, marketing strategist
and copywriter
Lee spent over a decade leading some world-class brands (such as Nestle', Nescafe, Purina, BMW, and more). She gained expertise in both B2B and B2C marketing strategies, and best practices and, for the last couple of years, has been focusing on using her skills and knowledge to help young startups and growing businesses.
Like yin to yang,
Like milk to coffee,
Like cold beer to hot Saturday afternoons
(or like any other compelling cliché),
we each have strengths that complement the other's,
and when combined together –
we spark!