Helping startups
spark

their growth journey

Flint & Spark - The Entrepreneurial Way of Marketing

Would you take your dog to a GP
instead of

a vet?
Well then, your dog might also end up with a cough syrup and a jelly bean...
Excellent choice !
Your dog is in the right hands and you can take the credit for it

Same goes for your startup !
If you are a start-up founder or an entrepreneur, you need a marketing team who understands, lives and breathes startups, and can work with the limited resources you have, in your dynamic environment and with your specific growth challenges
You need Entrepreneurial Marketing
We're Flint & Spark and we're here to help you - startup founders and entrepreneurs – to spark your marketing journey and keep your flames going , through every step of the way: from a startup to a company, from pre-seed to IPO, from an idea to a selling product or a service.
We offer a wide range of marketing services, but we focus on the ones startups really need.
our unique consumer-driven methodology helps us (and you) detect and determine specific consumer needs, preferences, barriers, aspirations, and other behavioral and cognitive characteristics and translate them into deep and significant consumer insights. These insights allow us to create a tailor-made marketing strategy that is focused on gaining quick wins with limited resources.
Not
Your Usual Marketing Team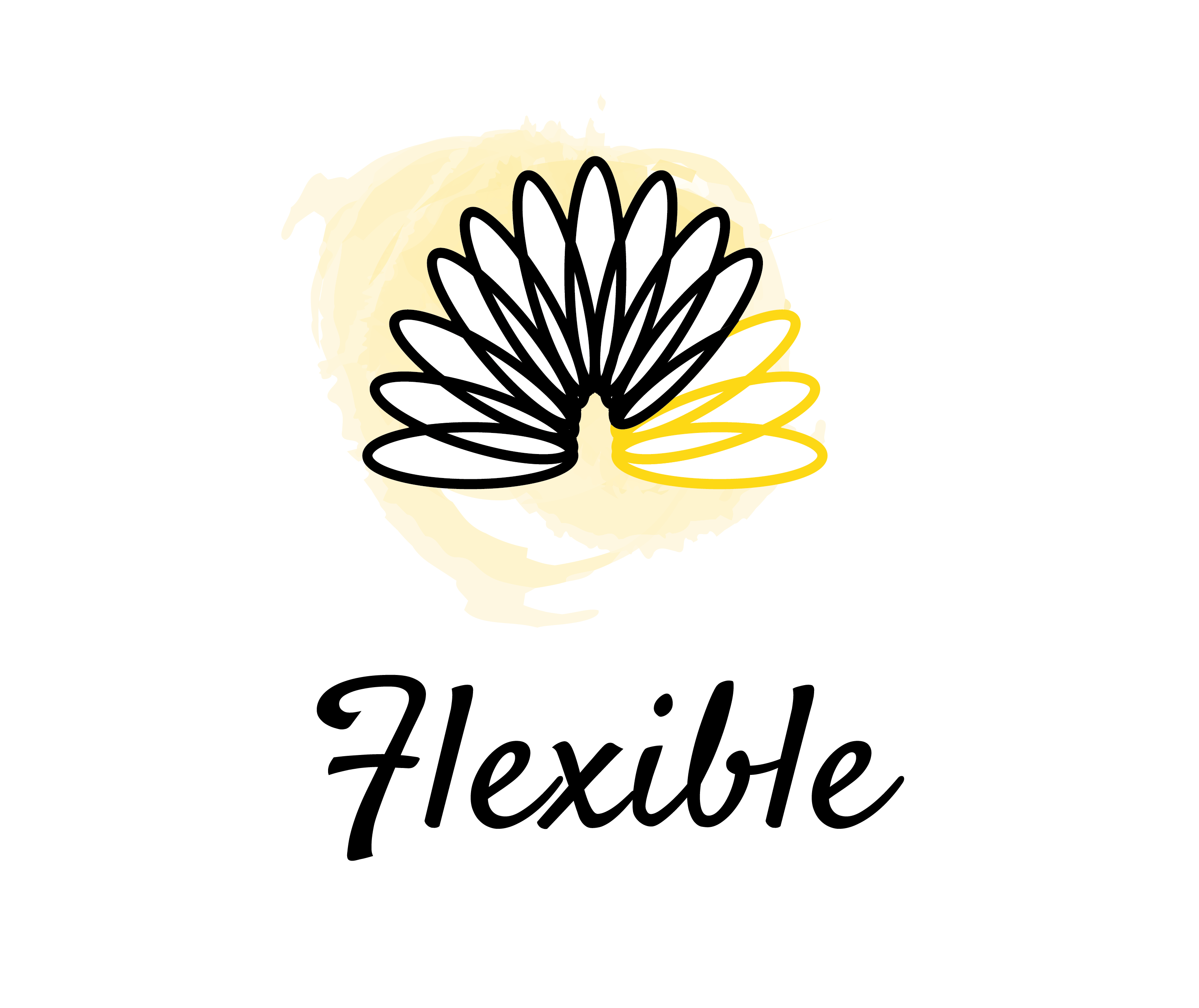 Hire us for a project / a month / a day - We're as flexible as your startup requires. It's like having a virtual CMO.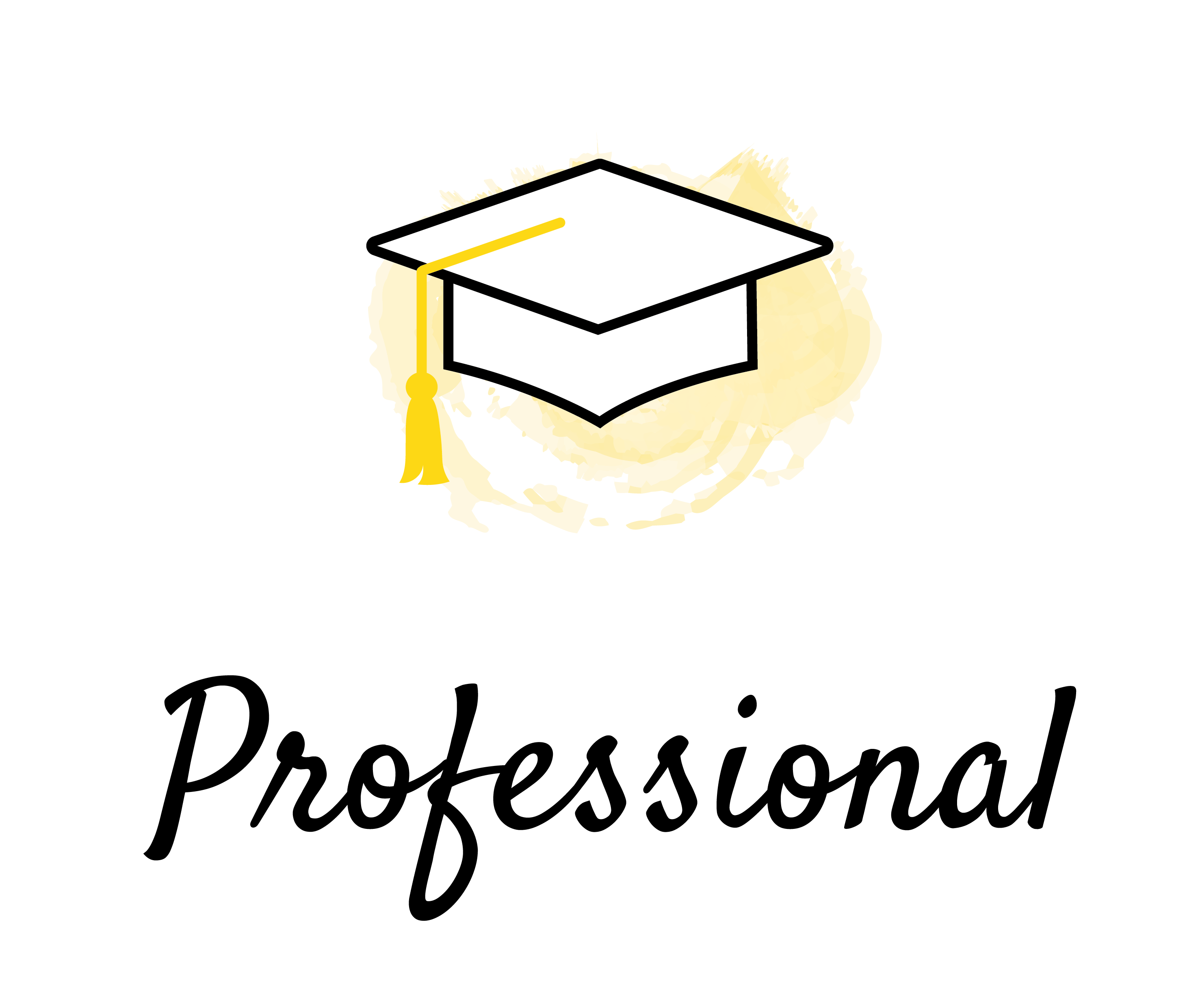 Our combined expertise of entrepreneurship, corporate, brand, B2B and B2C offers a 360, wholistic perspective of your marketing strategy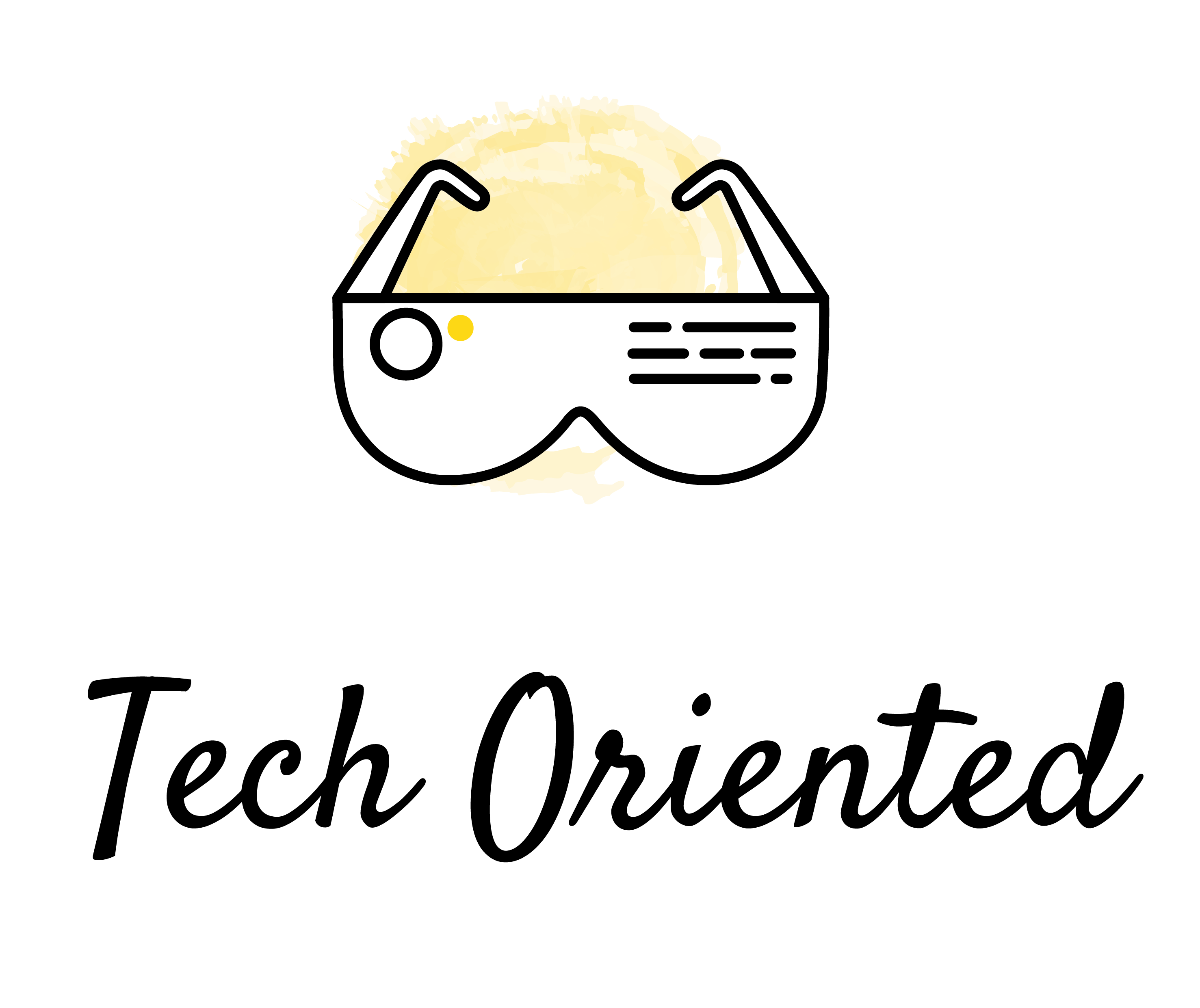 Translating deep tech into simple human language that speaks to your target audience is our bread and butter.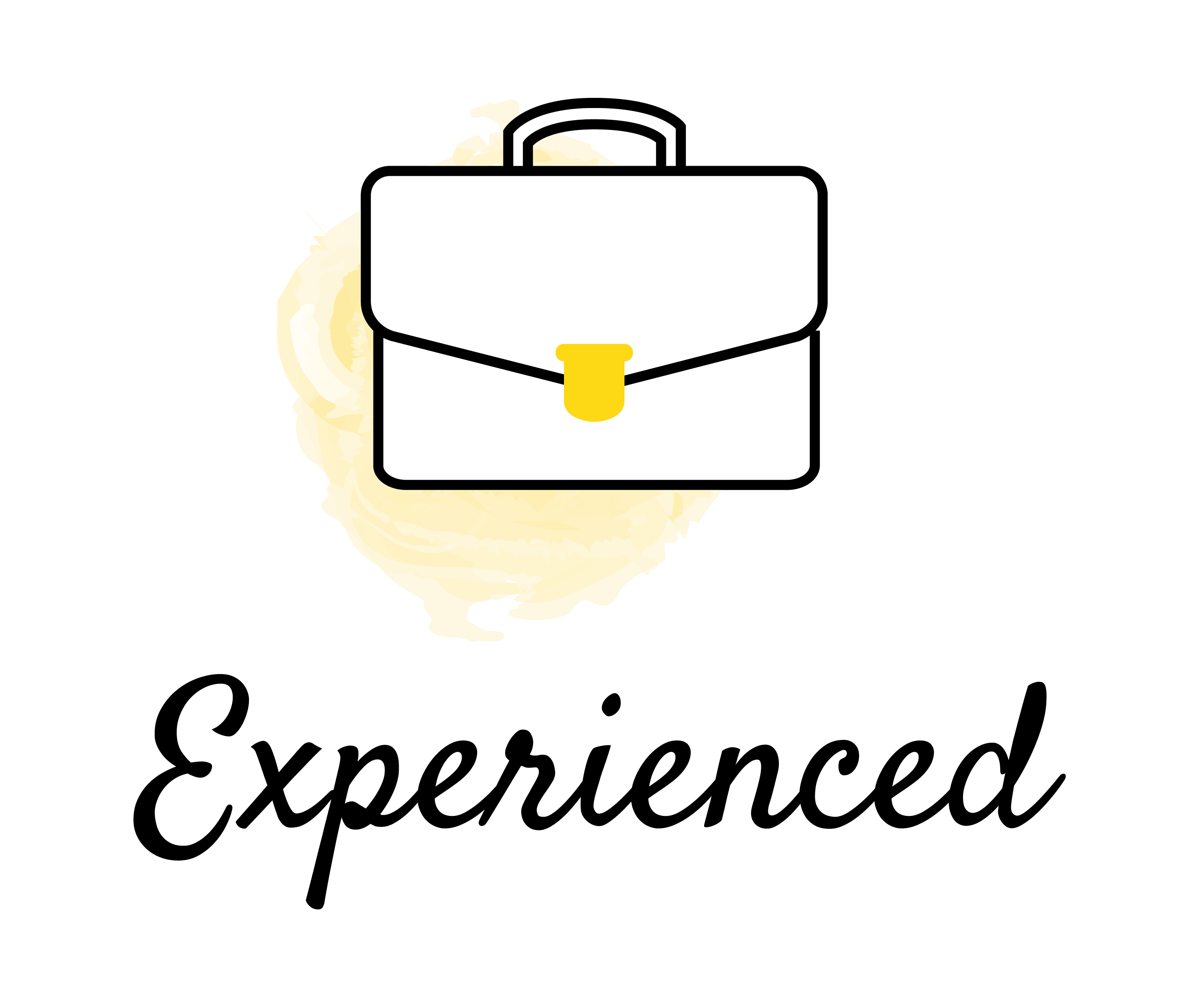 Working with startups for over a decade has equipped us with some specific expertise your business can benefit from.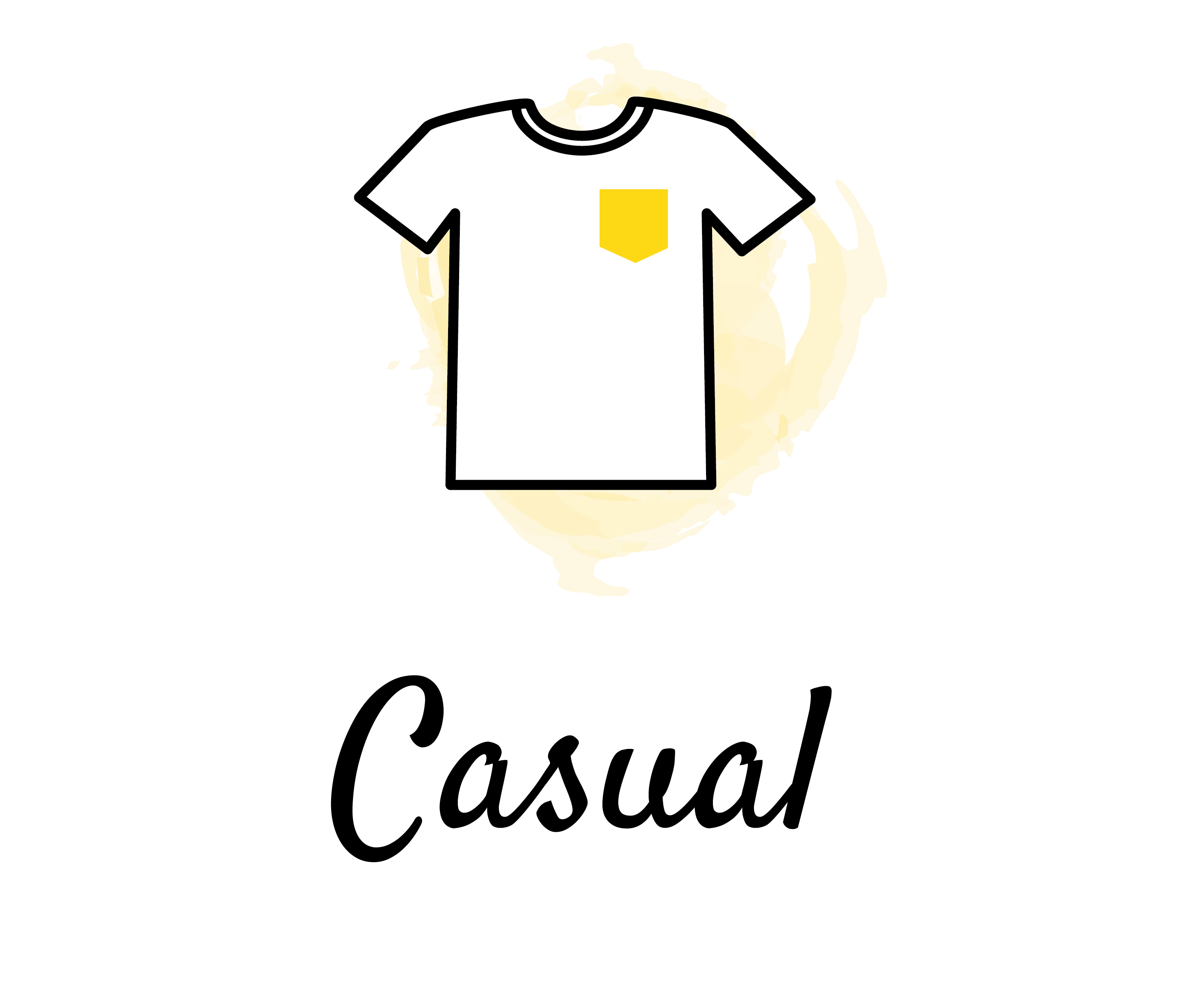 No flashy offices to make us look important, no big presentations that waste precious time, no big words that make you feel small.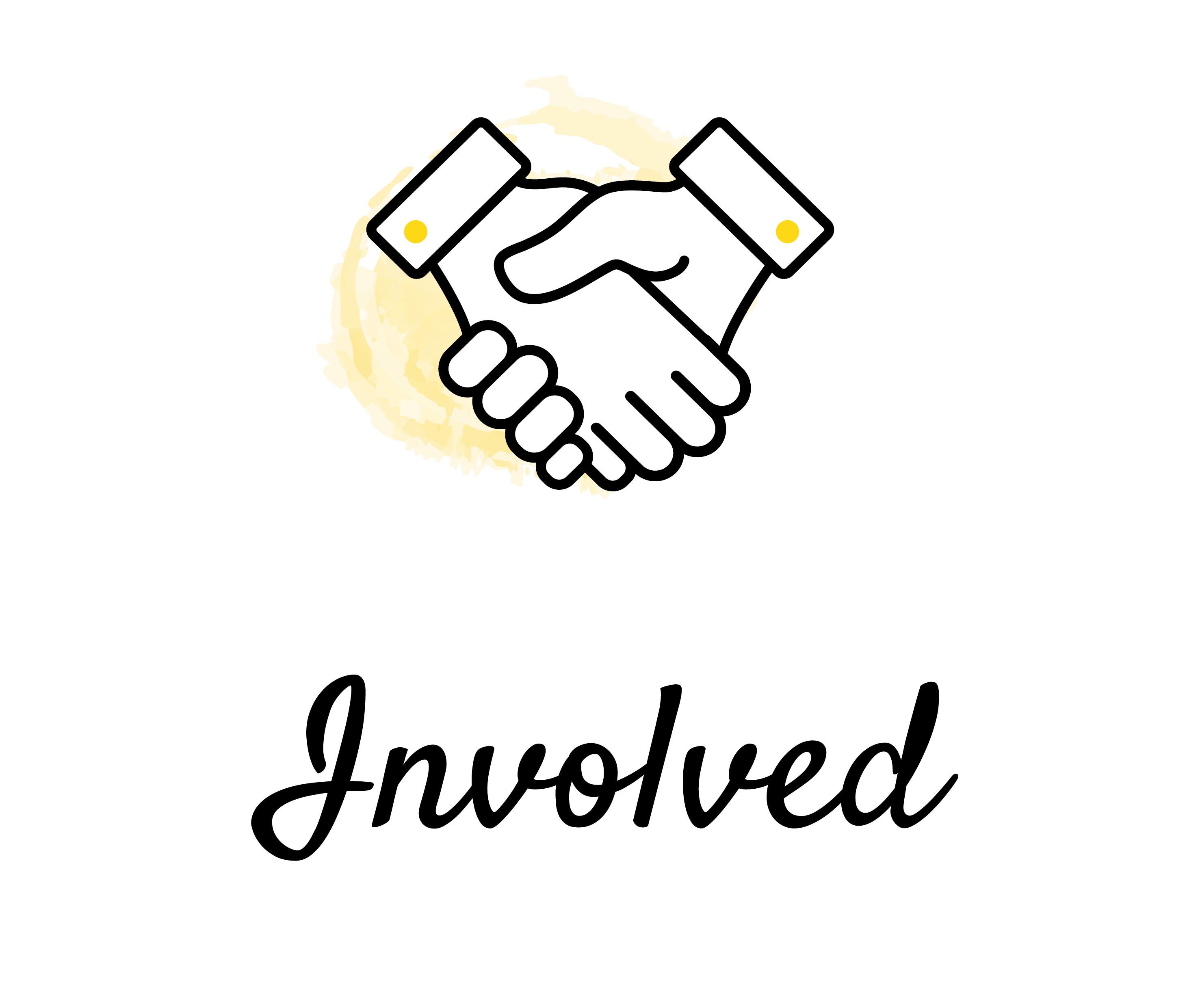 We're an active voice within the eco-system you're part of, so we're playing on the same field, side by side.
It's a team effort,

Really
Every entrepreneur knows that a great idea isn't worth much without a great team to bring it to life, and marketing is no different.
Our team consists of passionate, inquisitive, hardworking and fun-loving people with a diverse set of expertise from both start-up and corporate landscape and with one goal in mind – helping your startup grow.
Happy customers write great testimonials,

We've
probably

Met before...

We're an active voice within the local and global innovation and startup eco-system. We visit the same shared spaces you work in and participate in the same industry events you go to.

We live and breathe innovation and are always on the lookout for the next startup / entrepreneur to team up with, so it's most likely that we've met before.

We haven't? It's never too late

Useful tips, case studies, and best practice,
This is our blog