Tips for Explaining Your Business
March 22, 2016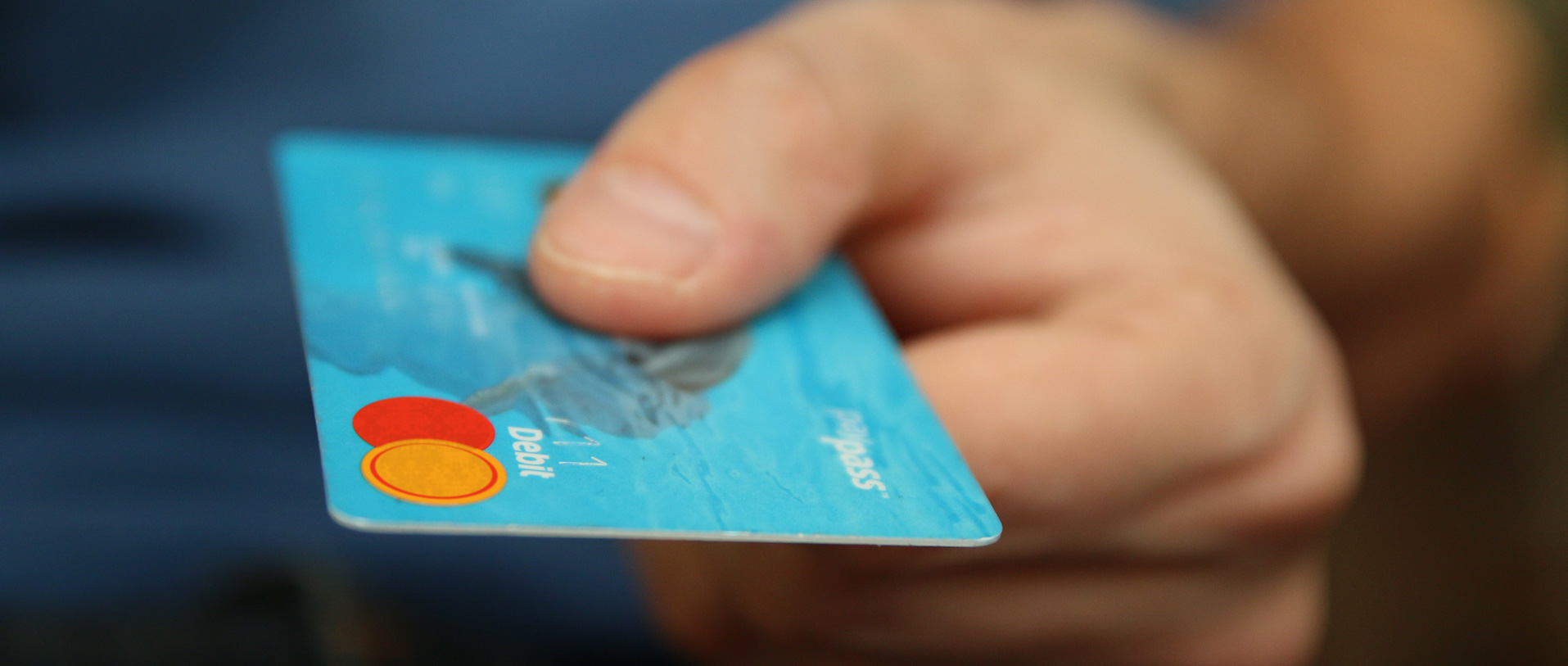 Pre-Launch Magic: How to switch from "I want to sell" to "You want to buy"
June 28, 2016
Facebook Auto-play Killed The Video Sound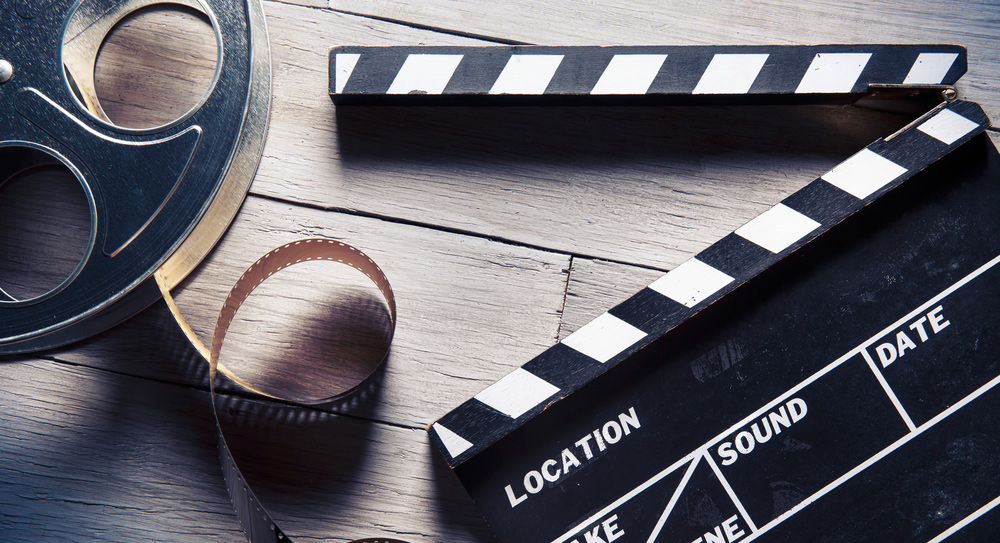 5 marketing tips to overcome the facebook auto-play obstacle
3 seconds. That's what you have to capture a facebooker attention. 3 seconds…
oh.. and did I mention you can't use sound?
That's how facebook (once again) have changed the game field for us marketers. By introducing the auto-player to the feed, facebook created 2 very interesting capabilities:
1.     The ability to attract users using dynamic visuals (soundless videos), with the hope of them clicking on it and getting the sound through
2.     The ability to watch an entire video without hearing a sound (if a user just watches the whole thing directly from the feed)
Now, I don't know the statistic but judging from myself I use option #2 quite a lot (especially when I'm on the train or next to my sleeping better half).
Bottom line – soundless video is a thing and we need to acknowledge it and deal with it. Challenge accepted!
Here is a list of 5 simple things you can do to make sure that your video will still stand out and attract users. I usually suggest you pick one or two tips and go with it, but in this case it's a full on checklist, so make sure you have all 5 items checked out before uploading your next video:
1. Bold imagery or a great shot – it's no secret that facebook is a very visual platform and that images speak louder than words, but with videos this statement is even stronger.
Weird angels, extreme zooms, beautiful/funny images etc. will do the trick.
If your first 3 seconds SEEMS interesting, then it says something about the video.
If you want to learn from the best, take a look at how movie trailers do it – they choose their few first seconds carefully – creating anticipation right on the first scene, here is one good example:
2.     Banner or text overlay – Try to get their attention by spelling it out for them (what this video is all about, instructions, Hashtags etc. – whatever gets them to tune in). Here are some good examples: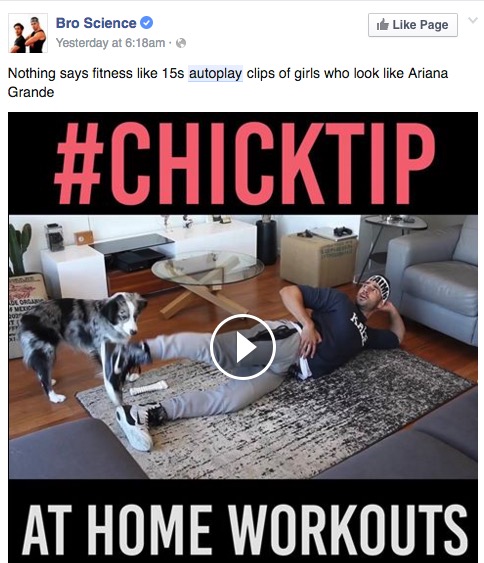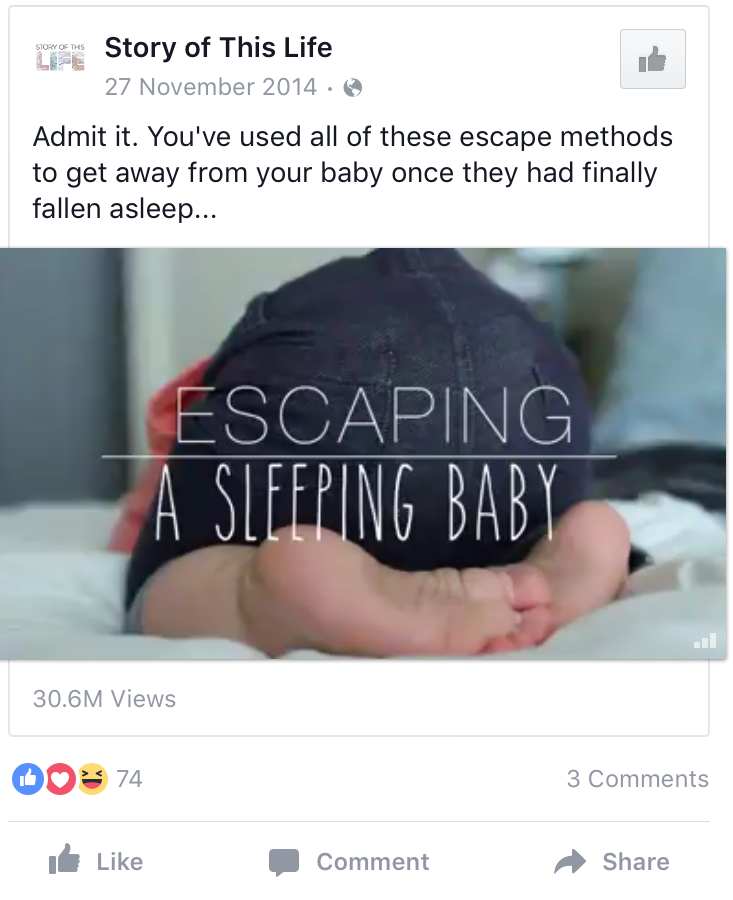 3. Upload a Customised Thumbnail – a thumbnail is what will usually be shown on your video gallery, but it will also be shown on your user's feed until the auto-play starts working.
If loading speed is not an issue than they won't even notice it but if things are a bit slow it can be a good appetizer, something that will make them wait a bit longer for your video to upload.
A good thumbnail will have both an appealing image and a bit of text.
When you upload a video to facebook you can set the thumbnail by clicking on the "add custom thumbnail" button:
If you are trying to add a thumbnail to an existing video, just go to the video library, choose the video and then choose "edit video" under the actions drop down menu. From there, just click on the "custom" button:

4.  Understand it, embrace it – don't try to fight it and don't count on sound. Avoid uploading videos that their narratives are sound dependent. Make sure you use subtitles, textual slides or self-explanatory images/sequences that can tell the story without sound. The best way to do it is let someone else watch it without sound and see if they get it.
Mashable do a great job with telling the story "silently":

However, if your video is one that must have sound, make sure you add a title saying something like "important: Click on the video to turn on the volume.":

5. keep it short – This tip could probably be found in every "how to create a good video" guide but it's even more important when you encounter a soundless environment. The fact is that no one LIKES to watch movies without sound but they do this for different reasons. Whatever the reason is, their patience will run out pretty quick if they can't/won't turn on the volume. The rule of thumb is usually to keep it shorter than 2 min. but I urge you to try and make it even shorter.
Bonus tip – write an enticing post to accompany the video. Give them another reason to stop for a minute and have a look at your video by saying something funny/controversial/inspiring etc.
And there you have it. 5+ simple guidelines to get your video facebook ready. There's a basic logic behind them, you just need to look at videos in a different way – Once you understand that your video should be effective with or without sound, you will automatically understand what you need to do with it.